Court of Appeal Affirms Observations of Structured Approach in the Division of Matrimonial Assets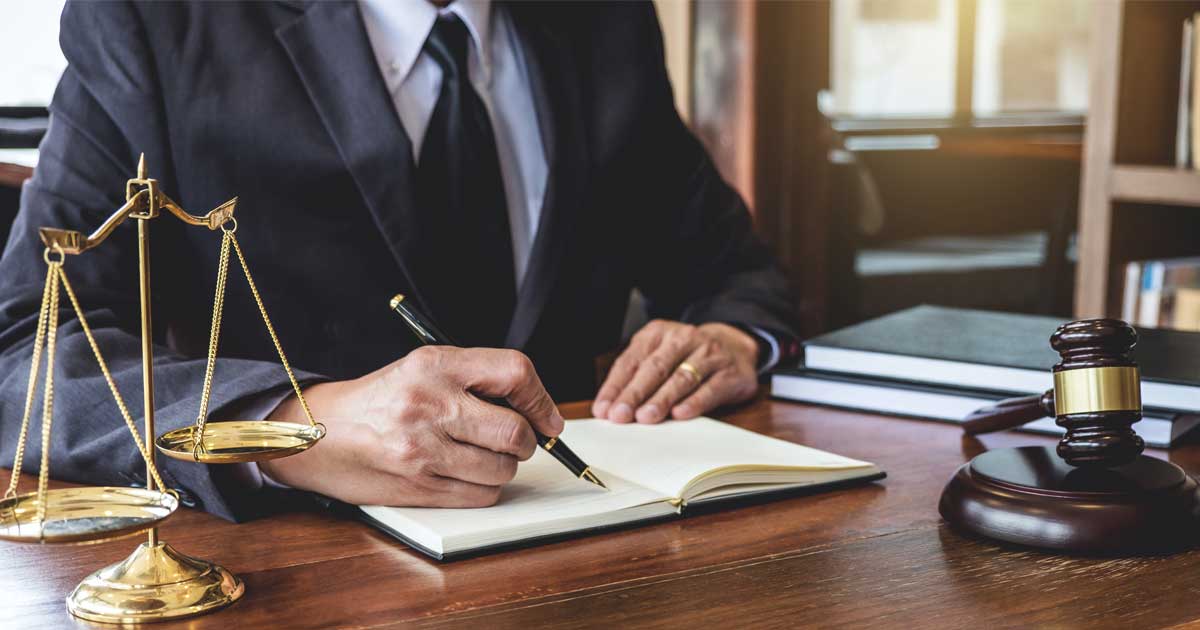 UYQ v UYP [2020] SGCA 3
Decision Date: 29 January 2020
Judge: Andrew Phang Boon Leong JA; Judith Prakash JA; Steven Chong JA
Family Law – Matrimonial assets – Division
1. Appeal against decision of HC Judge in UYP v UYQ [2019] SGHCF 16. In short: it was a case concerning a 35 year marriage, with 2 adult sons and total MA pool size was approximately $14.8M. Below is a table of parties final ratio of direct and indirect contributions.
| | | |
| --- | --- | --- |
| | Husband (%) | Wife (%) |
| Direct Contributions | 35.0 | 65.0 |
| Indirect Contributions | 30.0 | 70.0 |
| Average Ratio | 32.5 | 67.5 |
| After Adjustment | 40.0 | 60.0 |
Court of Appeal affirmed HC Judge observations as to the manner in which the structured approach enunciated by the Court of Appeal in ANJ v ANK ought to apply.
Court of Appeal noted the importance that rules and principles of law in any given field are not – and cannot be – writ in stone. To require otherwise would be a recipe for legal disaster. This point is of especial importance in the field of family law as correctly pointed out by HC Judge.
HC Judge also emphasised that due to the very nature of the task required of the court, it is an "impossible exercise" to attempt to take every detailed record of the marriage into account – all the more so where long marriages are concerned.
The Court of Appeal noted that attempts to dredge up every record is futile because human memory is fallible, and also constitutes an exercise of obfuscation, when viewed against the tendency for parties to try to locate every detail in their favour in the aftermath of a marriage breakdown.
Court of Appeal highlights that a rigid, mechanistic and overly-arithmetical application of the structured approach in ANJ v ANK must be assiduously avoided.
Legal Principles
Court of Appeal in this case repeated and affirmed their observations found in paragraph 25 of their judgment in ANJ v ANK.
Court of Appeal affirmed HC Judge's view in paragraphs 61 and 66 of the Grounds of Decision.
Court of Appeal stated that there ought to be reasonable accounting rigour that eschews flooding the Court with details that would obscure rather than illuminate.
Applying the ANJ v ANK approach in a rigid and calculative manner detracts parties from their respective cases instead of enhancing them. In extreme situations, a party may face sanctions in the form of appropriate costs orders.
Court of Appeal noted that even if an inclination towards equal division should be applied generally to long Dual-Income marriages (a point which we do not come to a definitive conclusion on in this appeal), regard must nevertheless be had to the precise facts and circumstances of the case since even an inclination towards equal division is, ex hypothesi, not one that is writ in legal stone.
Court of Appeal of the view that initial 67.5:32.5 division in favour of Appellant Wife was correct and emphasised that this is not a mere mechanistic application of the structured approach in ANJ v ANK.
Court had regard to Appellant's considerable contributions overall – just and equitable division of parties' matrimonial assets.
Court of Appeal allowed appeal and divided matrimonial assets in the ratio of 67:33 (rounded down) in favour of Appellant W.