Court draws Adverse Inferences against husband for not disclosing assets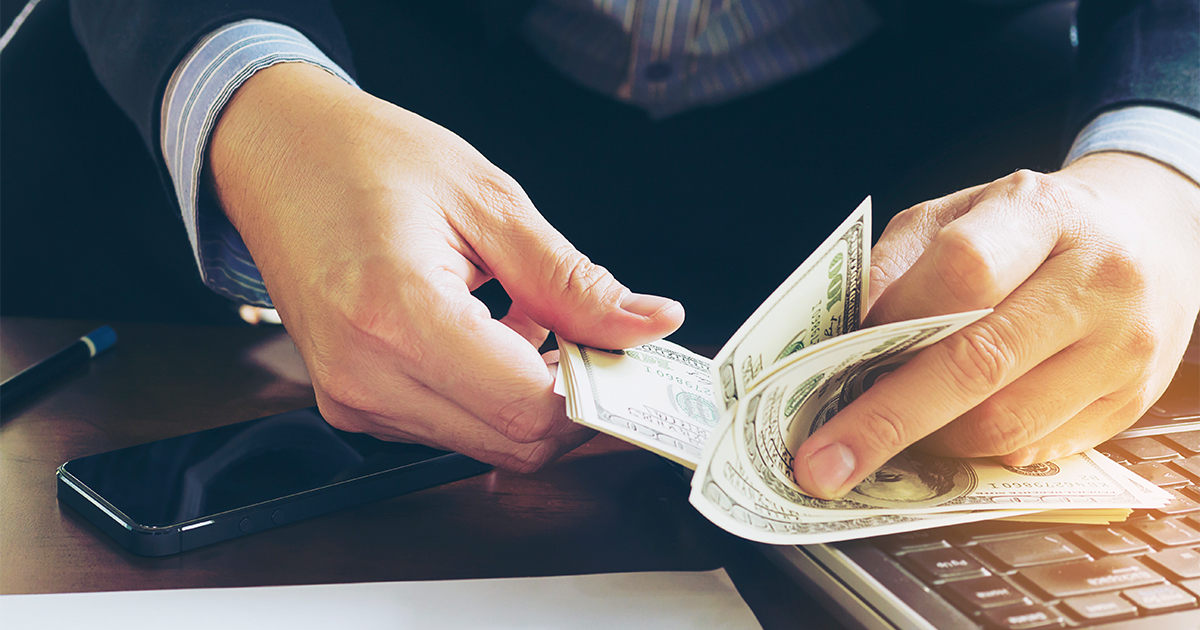 Recent High Court decision of TOE v TOF [2020] SGHCF 18 by the Honourable Justice Choo Han Teck.
The matter concerned a marriage of 19 years. The Husband and Wife are 54 and 53 years old respectively and have a 10 year old son.
The issues are as follows:-

Care and control;
Access;
Maintenance for wife;
Maintenance for child; and
Division of matrimonial assets.

The Husband asserted that he had no assets at all while the Wife asserted that he had approximately $40 million worth of assets. The Court drew adverse inferences against the Husband for his failure to make full and frank disclosure of various assets.
The orders made were as follows:

Joint custody
Care and control to W
Fixed overnight access to H
H to pay monthly maintenance of $5k to wife and $4.1k to child. In addition, H to pay for child's education, insurance and medical/dental directly.
H to pay lump sum of $4 million in full and final settlement of division of assets.
H to return W's personal belongings and half of furniture and kitchenware.