Welcome to our Legal Updates section, containing Court Judgements, developments and topics relevant to the Family Law area in Singapore.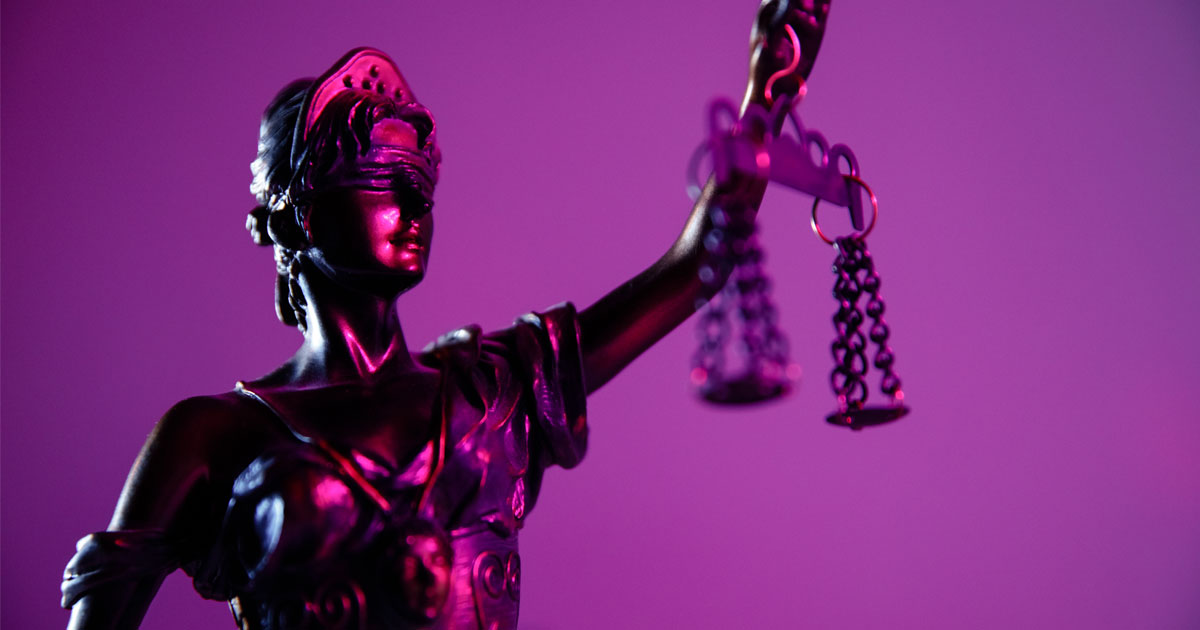 By user
/ August 19, 2022
Personal service of court documents is a key step in the civil litigation process and commencement of legal proceedings. In...
Read More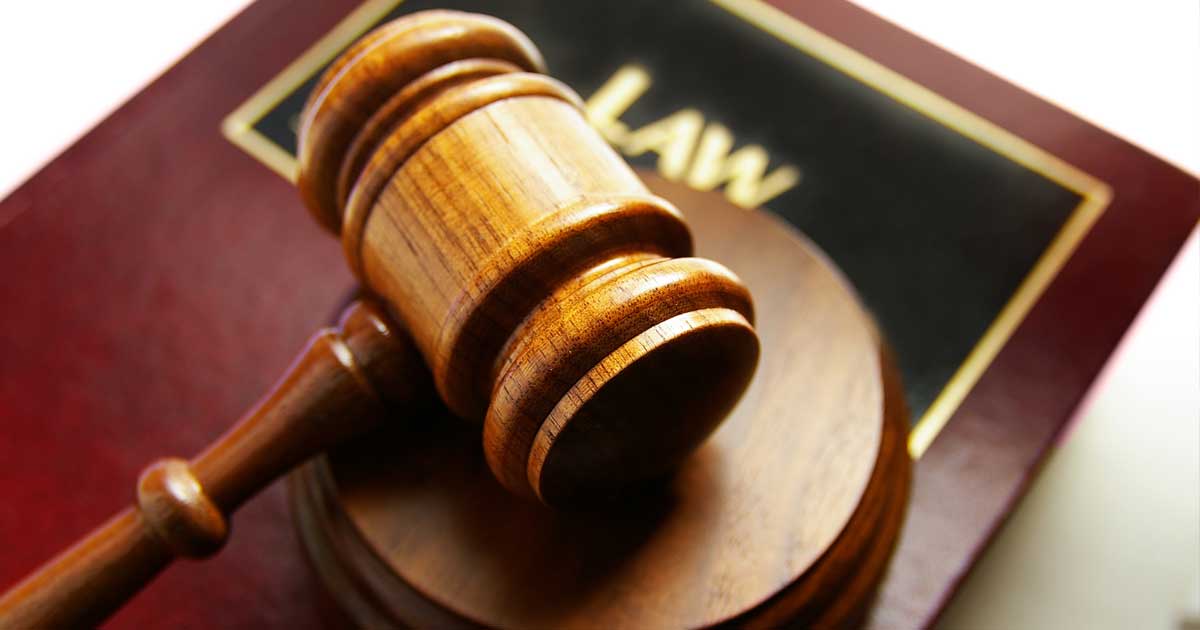 By umesh chettri
/ February 2, 2021
USB v USA and another appeal [2020] SGCA 57 Decision Date: 12 June 2020 Judge: Sundaresh Menon CJ; Judith Prakash...
Read More