Welcome to our Legal Updates section, containing Court Judgements, developments and topics relevant to the Family Law area in Singapore.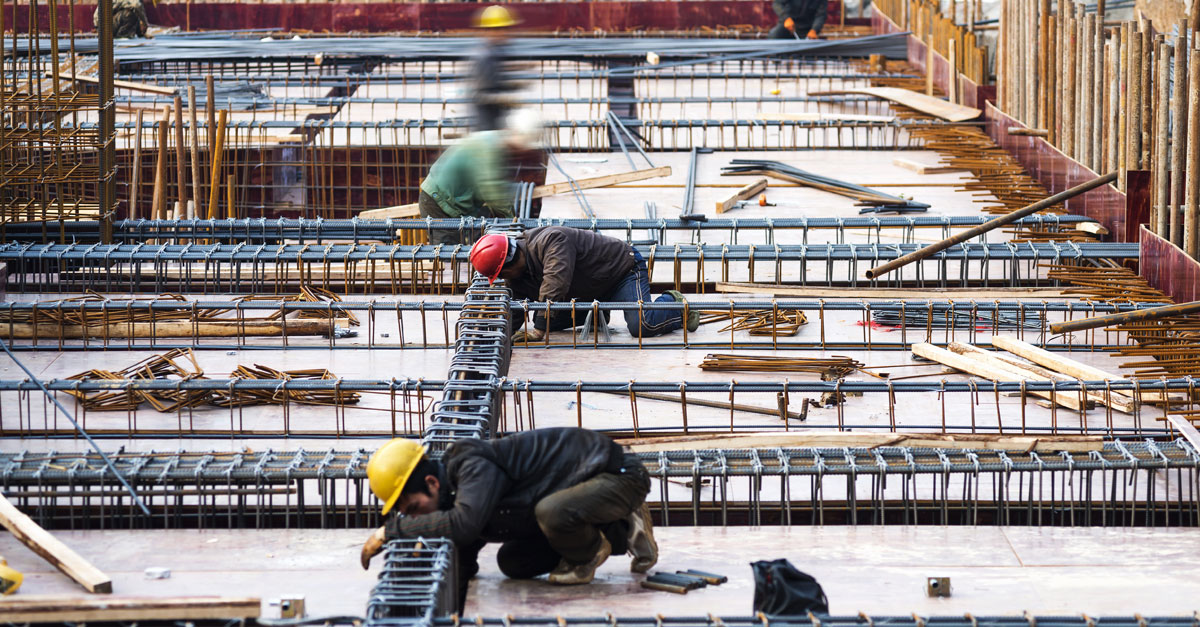 The Workplace Safety and Health Act introduces revised requirements for employers under the Road Traffic Act from 1 January 2023....
Read More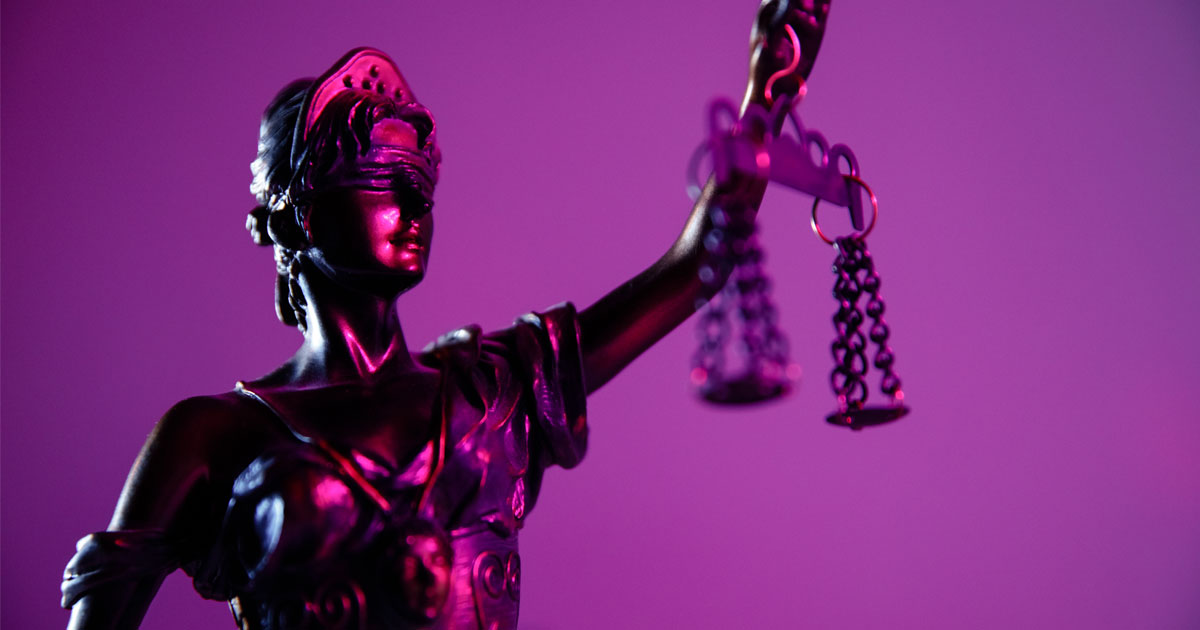 By user
/ August 19, 2022
Personal service of court documents is a key step in the civil litigation process and commencement of legal proceedings. In...
Read More