What to Expect When Divorcing a Narcissist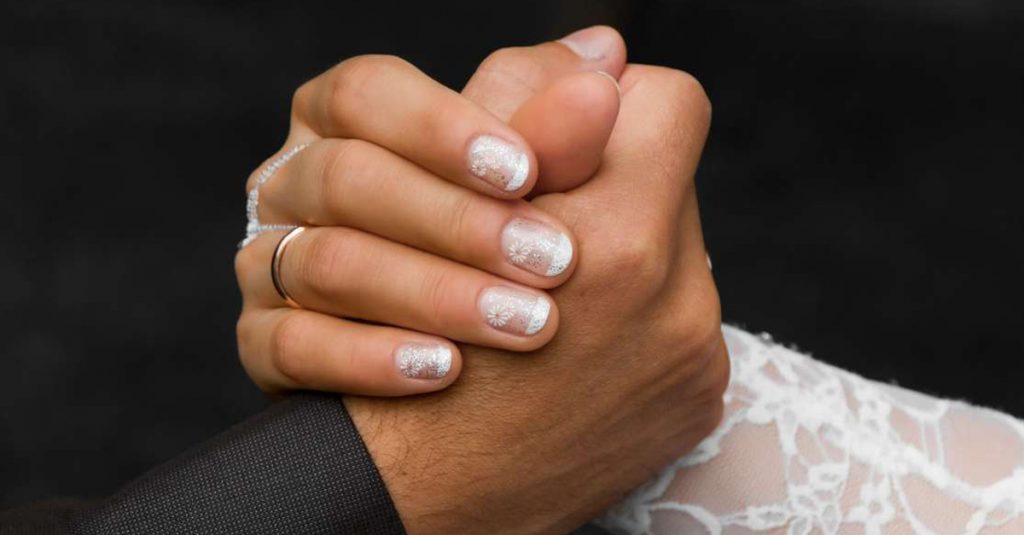 During my 25 year career as a Singapore divorce lawyer and divorce coach, I've seen numerous matters involving narcissistic spouses. I've learned that these cases tend to be more complex and contentious than others–and yet they have a distinct pattern. If you're divorcing a narcissist, knowing what to expect will help you prepare for the fight ahead.
You can expect your narcissistic spouse to:
Refuse to settle or negotiate
People with narcissistic personality disorder want to win at all costs. In the vast majority of cases, negotiating or settling is simply not an option for them.
Their desire to be "right" trumps everything, and they view any concession or deviation from their position as a loss. So, don't be surprised if your spouse rejects your attempts to negotiate reasonably.
Make you the "Bad Guy"
Narcissists also need to believe their actions are always perfect and correct. When this view is challenged–which is inevitable in divorce–they feel compelled to find somewhere else to place the blame: usually, on you.
Not only will they paint you as the bad guy in the relationship, but they'll play the role of the hurt and injured party as convincingly as possible.
Worse, they often won't hesitate to resort to lies or other forms of manipulation to persuade others to accept their viewpoint.
You will have to be careful to avoid reacting defensively, losing your temper, or responding in a way that others may perceive as confirming their wild assertions. You want to be the one that appears calm and reasonable.
Try to Prolong the Process
Many narcissists, particularly wealthy ones, will try to drag out the divorce process as long as possible to run up your legal fees, put pressure on you, or just to get under your skin.
For example, your spouse may make ridiculously low offers, fail to appear for court dates, or seek repeated delays. He or she may also make untrue claims, such as that you don't care for the children properly, which may require extra investigation.
This is why it's so important to have a Singapore divorce lawyer experienced in handling narcissistic clients.
Emotionally Exhaust You
Being married to a narcissist, you probably already know that narcissists are emotionally exhausting. They do it purposely–to put themselves in a position of power.
Because your spouses' power is threatened during divorce proceedings, you can expect that whatever tactics your spouse has used to emotionally exhaust you in the past are likely to amplify as you divorce.
To maintain your peace of mind, you'll need to come up with good psychological strategies and a solid support system to stay strong against the emotional battery.
Ignore Rules of Fair Play
Legal rules and traditional societal codes mean very little to narcissists. They are prone to do whatever they feel necessary to present themselves in the best light or "win" the divorce. Don't expect your spouse to suddenly start being fair or playing by the rules just because lawyers and the court are involved.
The Good News
Now that you've read this litany of horrors–here's the bright side. Narcissists can be dealt with effectively during divorce.
A Singapore divorce coach experienced in working with narcissists can help you create a strategy to dissolve your marriage and keep your eyes on the road ahead, no matter what your spouse tries to throw at you.
If you are ready to start a new life without your narcissistic spouse and need legal advice or representation, please call
+65 6337 0469
or
email
 us.