Formation of Strategic Alliance between Gloria James-Civetta & Co and JingShi Law Firm

Dated: Singapore, 25 April 2019
Gloria James-Civetta & Co and JingShi Law Firm have reached an agreement to form a strategic alliance.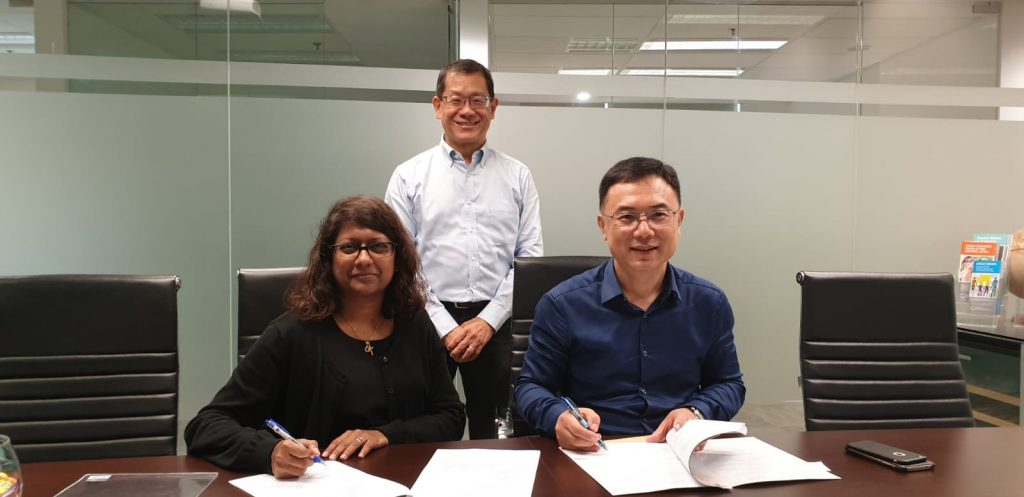 Both our firms will share legal professional resources which will result in the continuing professional development of our lawyers. We are proud to be associated with JingShi Law who have been established in Singapore since May 2018.
JingShi Law Firm has extensive professional knowledge in the following areas:-
Private Equity and Venture Capital Funds;
Corporate Business;
Litigation and Arbitration;
Matrimonial Law;
Overseas Investment;
Food, Retail & Catering;
Insurance Law; and
Labour Law.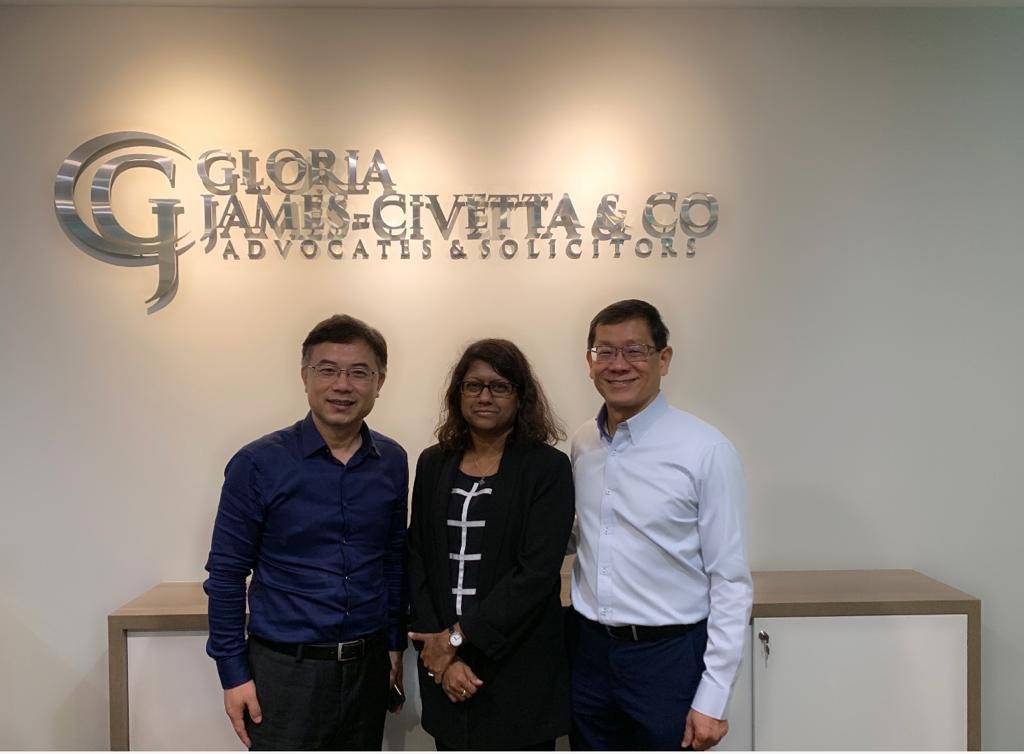 Through this cooperation, our legal professionals will be able to share the newest legal developments and perspectives not only from Singapore and China, but also globally. Both our firms will be able to meet and share experiences from our clientele's demands so as to complement each other, achieving a win-win situation.
Our strategic alliance will also increase the standards and reliability in both firms which will be greatly beneficial to Chinese and Singapore businesses and individuals alike. This is a crucial step for Gloria James-Civetta & Co, in fulfilling and building up the integration of resources in cross-regional and cross-border transactions.